Contact
If you have any questions, we first recommend you check our page


FAQ - Frequently asked questions



If you do not get an answer to your question among the FAQs or
have a question about your order you are welcome to contact our customer service by email or phone.


Opening hours:

Monday - Friday 9.00 -12.00 (CET)


Out of office public holidays in Sweden.





If you have questions about a specific order, please enter your order number. Thank you!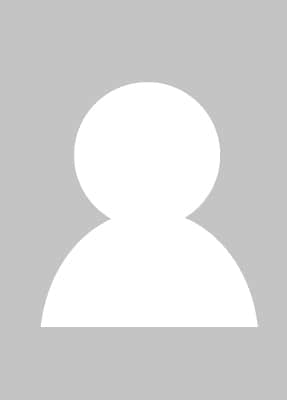 Julia
Customer Service / Warehouse Worker
order@baldershage.se
Se alla produkter här >>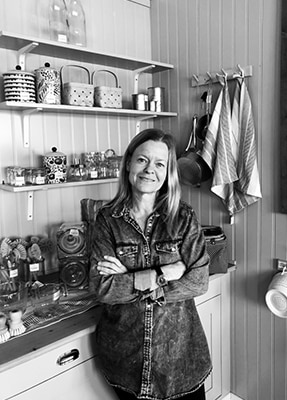 Anna
Customer Service / Warehouse Worker
order@baldershage.se
Se alla produkter här >>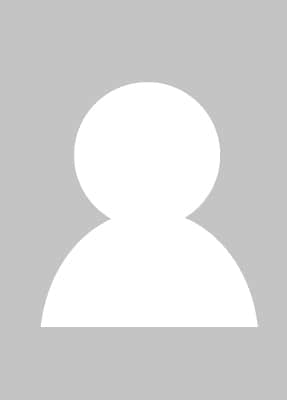 Louise
Outlet Store
--
Se alla produkter här >>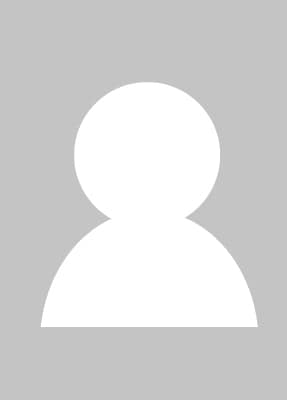 Marketing

Se alla produkter här >>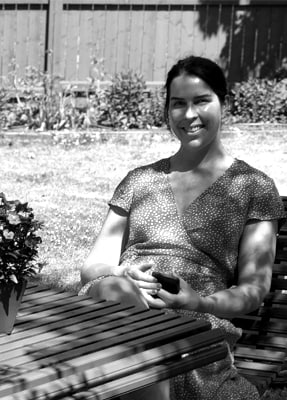 Linnea Björkman
CDO / Purchaser
--
Se alla produkter här >>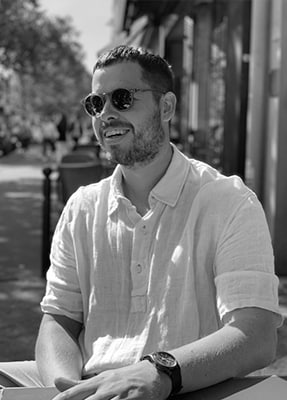 John Björkman
COO
john@baldershage.se--
Se alla produkter här >>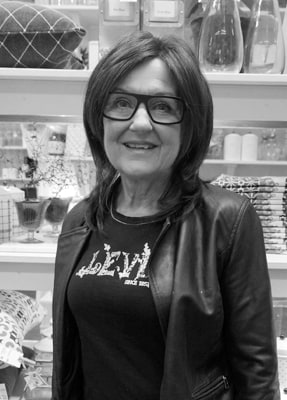 Kerstin Björkman
Founder
--
Se alla produkter här >>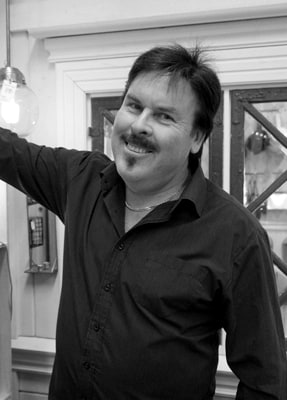 Karl-Johan Björkman
Founder
--
Se alla produkter här >>
Linnea Björkman
Kreativ Chef / Inköpare
Karl-Johan Björkman
Grundare
Julia Kylefalk
Grafisk Design / Marknad